Français plus bas.
✦ She's back ✦ 
We all know that it's been a tough year.  After losing both her parents within a period of six months and during the pandemic, Marie Martine Bédard needed some time to let resilience makes its way, now she's back for 2021! 
Retrospective 
In 2010 She embarked on a singular odyssey in complete dissonance with the social norms of the time, but incredibly in tune with her life experience. This journey, the hippocampus project, was that of a rebirth, her own. 
-
✦ De retour ✦  
Ce fut une année difficile pour nous tous. Suite à la perte de ses deux parents en l'espace de six mois durant la pandémie, Marie Martine Bédard a du laissé la résilience faire son bout de chemin avant de revenir sur la propre scène de sa mission, Le projet hippocampe. 
Rétrospective...  
En 2010 Marie Martine Bédard amorçait une odyssée singulière en complète dissonance avec la normativité sociale de l'époque, mais incroyablement au diapason de son expérience de vie. Ce voyage, le projet hippocampe, était celui d'une renaissance, la sienne.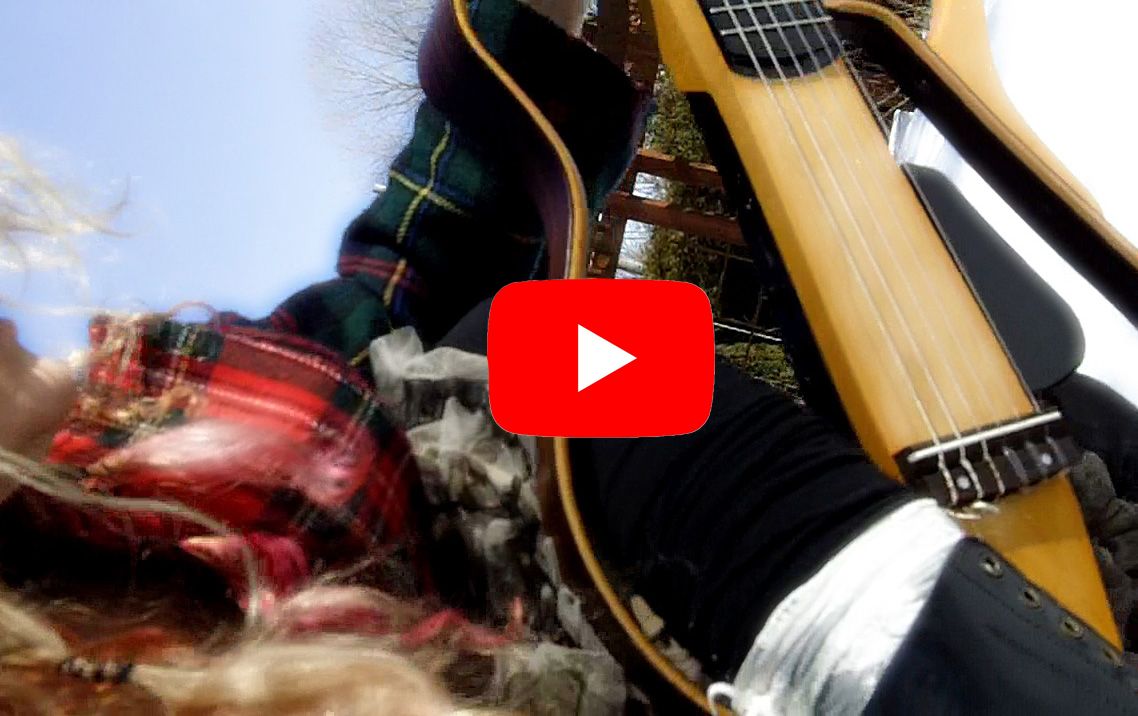 The first music video Marie Martine Bédard edited on the first piece of music she composed at the beginning of her journey.
Le premier montage vidéo réalisé par Marie Martine sur la première musique qu'elle composait au début de sa démarche. 
Breaking her silence was not initially well received. Her initiative was seen by many as futile. She even was labeled as being a bald woman. If that was hurtful for her, it did not stop her nor her sisters and brothers in arms to continue to talk about the reality of sexual violence survivors.
-
Briser son silence n'a pas été bien accueilli au départ.  Son initiative a été vue par plusieurs comme futile et elle fut parfois étiquetée par certains comme étant une rechigneuse,  mais cela ne l'a pas arrêté pas plus que ses sœurs et frères d'armes.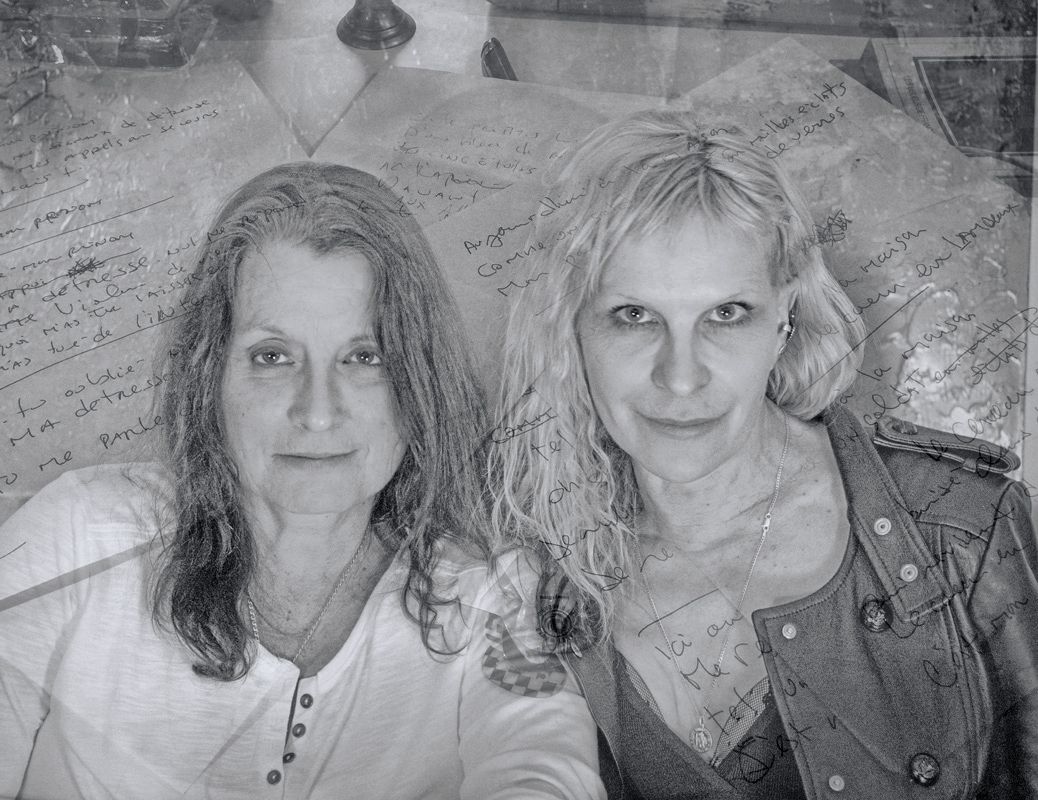 Marie Martine is here with Marie-France Thibault who, co-author and composer. She collaborated on the writing of the Hippocampus EP DEMO.
Avec Marie-France Thibault, co-auteure et compositrice qui a collaboré au DEMO EP du projet Hippocampe.  
Recently, with the emergence of the #metoo movement, more people have become sympathetic to Marie Martine Bédard's project and the various paths survivorship can take for victims. 
Has this social movement influenced the support she recently received from the Canada Council for the Arts to continue her research and to create a unique artistic project bringing together art therapy and the cause of victims of sexual assault and their loved ones? We can't be sure, but this brings hope. 
-
Récemment, avec l'apparition du mouvement #metoo, nous avons vu plus de personnes devenir compatissantes envers le projet de l'artiste et les différents parcours que peux emprunter la survivance pour les victimes.  
Est-ce que ce mouvement social a influencé l'appuie qu'elle vient de recevoir du Conseil des arts du Canada pour continuer sa recherche et création avec un projet artistique singulier joignant art thérapie et la cause des victimes d'agression sexuelle et leurs proches? Nous ne pouvons le savoir,  mais cela donne espoir à l'artiste qui voit sa cause de plus en plus entendue. 


The year 2021 will be one of creative exploration and achievements for Marie Martine Bédard.
Happy 2021! 
MM's  Team
-
L'année 2021 en sera une d'exploration créatrice remplie de réalisations pour Marie Martine Bédard.
Bonne Année 2021!
L'équipe de MM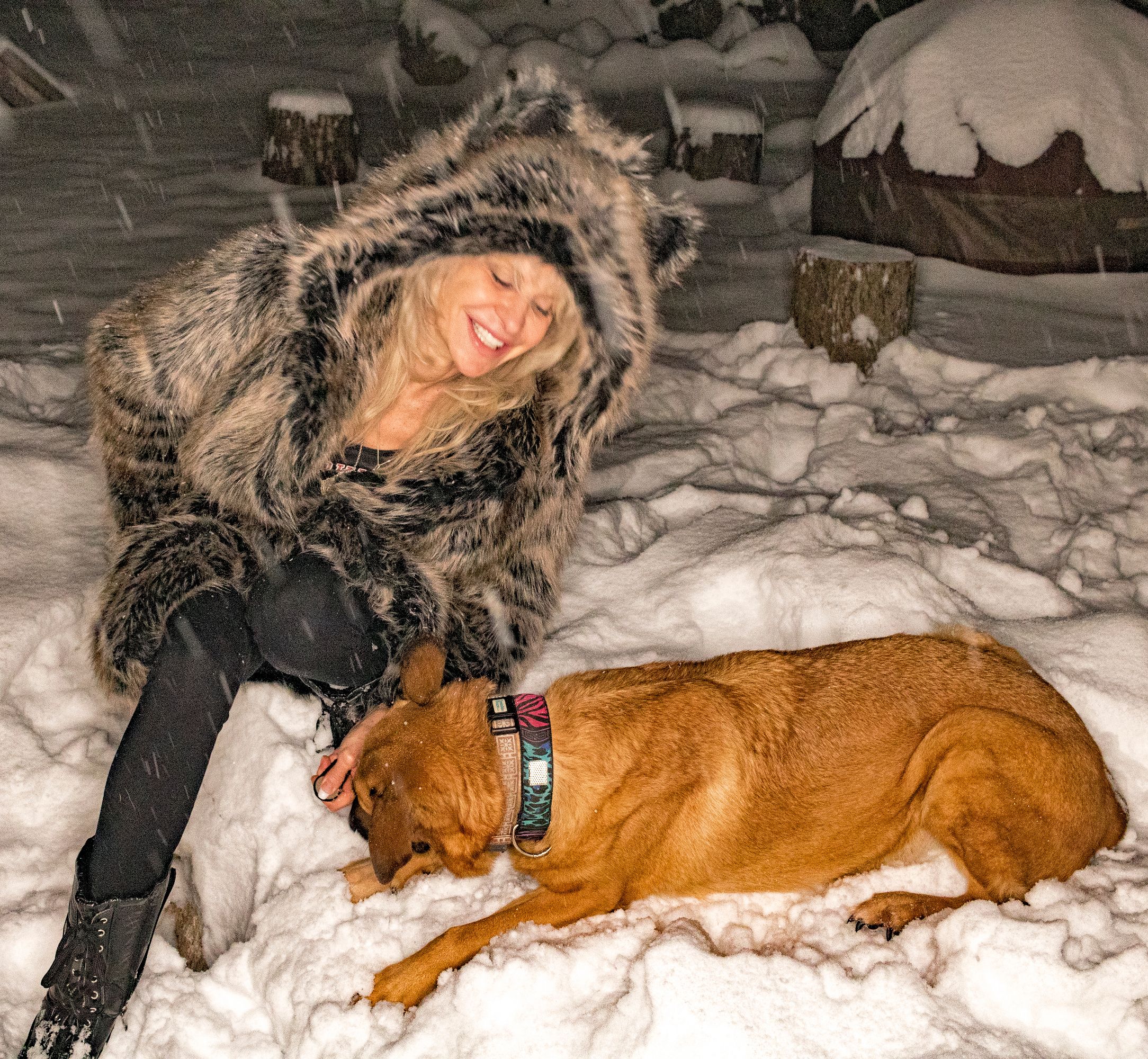 Marie Martine is here with her emotional support dog. Ophelia.
Marie Martine et son chien de support émiotionnel.