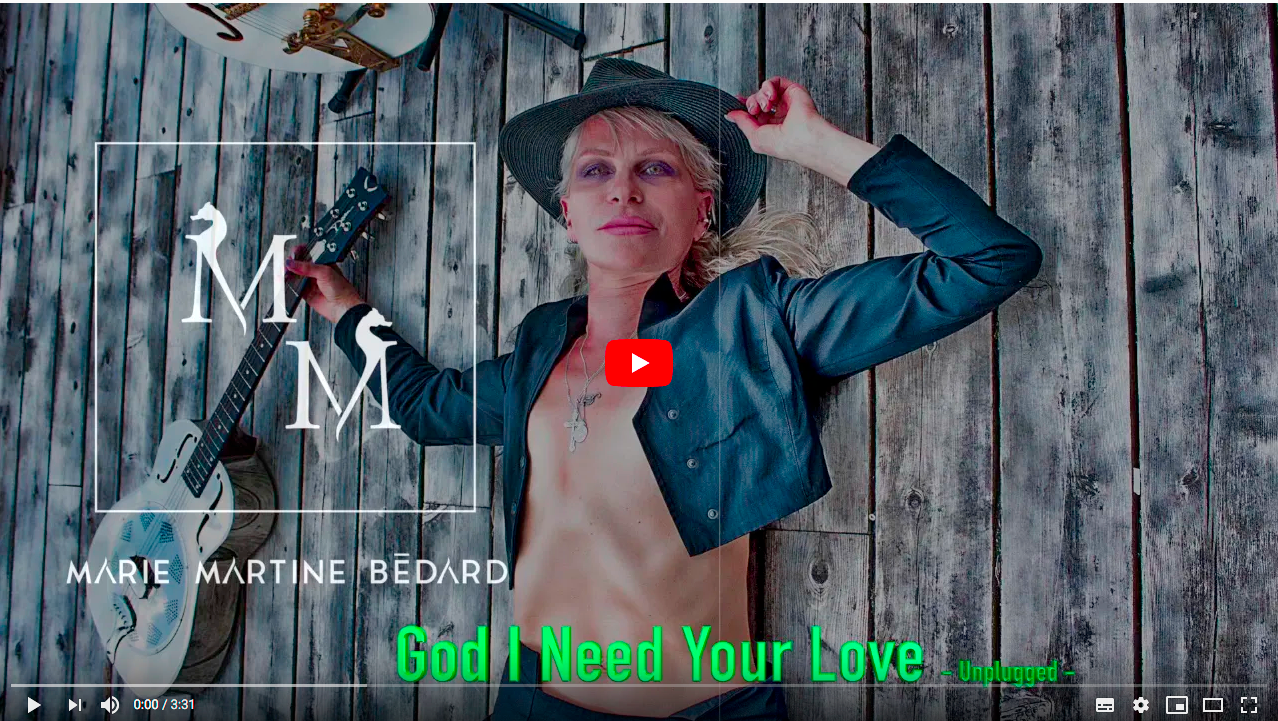 A note from the artist: 
I know that it's been a little while since you heard from me.  I have one good news though… I am back with a new song that you can listen to on YouTube.
I am glad to be able focus on what is beautiful that awaits after a difficult year not only because of the pandemic, but because I have lost both parents. 
To remain connected with you while things will get back to normal for us, I will be sharing with you new music on a regular basis for the upcoming months as well as organizing events starting next January. 
Keep the faith my friend! 
💜
MM 
---
Je sais que cela fait un bon moment que vous n'avez pas entendu parler de moi, mais je suis de retour avec plusieurs bonnes nouvelles, dont une chanson que vous pouvez écouter surYouTube. 
Je suis heureuse de pouvoir me concentrer sur les beaux moments qui se pointent à l'horizon après une année qui a été non seulement difficile à cause de la pandémie, mais parce que j'ai perdu mes deux parents. 
Alors, pour que nous puissions rester en contact en attendant le retour à la normale,  je partagerai tous les mois de nouvelles musiques et j'organiserai des événements en ligne dès janvier prochain. 
Keep the faith my friend!
💜
MM
Souvenirs...
Here are pictures with my dad a little while ago and with my mom (I'm in her arms)... 
Voici une photo de mon père et moi et de ma mère et moi (je suis dans ses bras)...