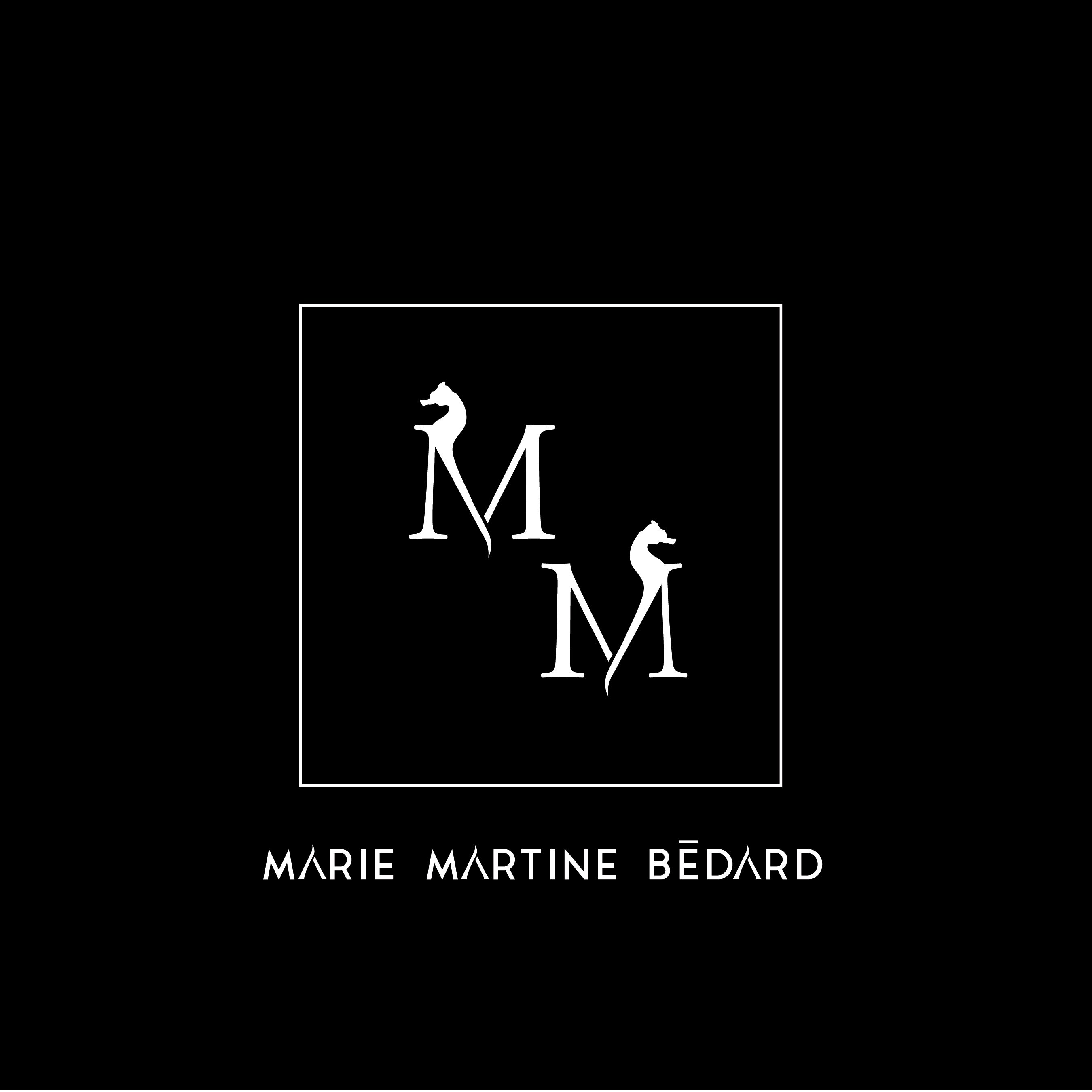 August 22nd 2018 ~ Marie Martine Bédard has a new logo that was designed by the artist Julie Desmarais and which refers to the metaphor of the artist's project "Hippocampus" and explained for the first time on her blog in 2015.  The logo also refers to her nickname adopted by her friends and colleagues, MM. 

In short, it is Marie Martine Bédard's research about her illness, PTSD, that inspired her the metaphor between the hippocampus of the brain in survivors' life and the seahorse. Thus, reading about the story of the scientists Thomas Huxley and Richard Owen about the Human evolution and satirically called "The big hippocampus question", the artist chose to name her entire project "Hippocampus". 

The new logo is the art cover of her last release, Hippocampus - DEMO EP, and which can be found also on her CD Baby store, Spotify and Soundcloud. 
Two of the songs of that release have now a lyric video to enhance your experience while listening to this powerful piece of art with a purpose. Go to her YouTube channel, subscribe and watch "Beautiful" and "God, I Need Your Love", two powerful songs.