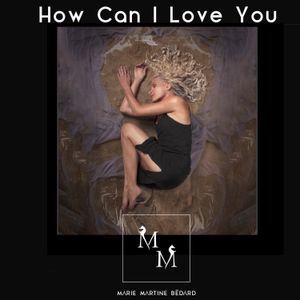 March 17th 2018 ~ Marie Martine Bédard is stronger than ever and has a fantastic 2018 ahead! 
With nine years of studies in music in the rearview mirror, she is ready to bask in the optimism of a new year and life and everything that 2018 holds in store for her! 
Beyond the world's awakening with the #metoo and #aftermetoo campaign, she will be celebrating her own #aftermetoo at the Berklee College of Music Commencement Ceremony.  We can assure you that she is proud and thrilled to receive her Degree of Professional Studies in Songwriting .  She told us it has been an extraordinary experience in her life and, that it grew musically her wings and prepared her for what comes next, the music album, Hippocampus. 
In short 
January 2009 marked her enrollment with Berklee Online.  March 2010 gave her lots of joy when she received the Celebrity Online scholarship in the name of Steve Vai.  June 2014 celebrated her acceptance into Berklee Online's inaugural class in the Bachelor of Professional Studies degree. September 2014 gifted her with her Professional Certificate in Guitar.  January 2016 launched the Hippocampus Project.  March 2016 produced the demo song How Can I Love You. July 2016 amazed her as she met one of her sisters' survivor, Roxane, on the film set of "How Can I Love you.  May 2017 freed on her YouTube channel the music video of How Can I Love You.  December 2017 warmed her up with the release of Classical Gas.  February 2018 launched her new CD Baby store. 
2018: WHATS NEXT? 
Commencement Ceremony on May 12th and a Crowdfunding campaign preparing slowly, but surely.

Please take the time to visit  her YouTube channel and subscribe, if you are so inclined and can appreciate what you see and hear!