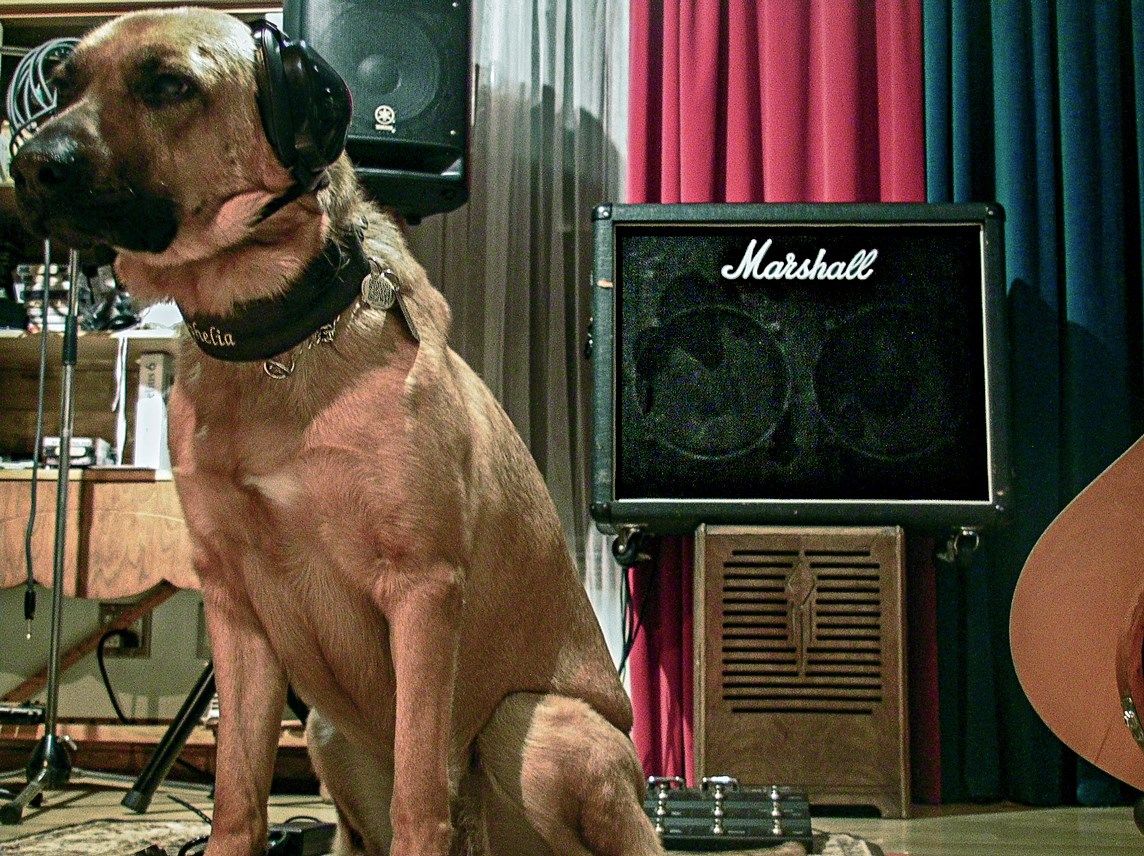 As metaphors are waiting to come to life, Marie Martine is currently working on her next album on which everyone will have the opportunity to hear the music with their eyes and follow a singular odyssey from the survivors' perspective.
It was when she was researching on post-traumatic stress disorder and finding out about the hippocampus of the brain that Marie Martine came across information about the sea horse known as the hippocampus. 
The sea horse is a fish that does not quite live like any other fish, so neither do the survivors quite live like any other human beings.  The sea horse is of a rare beauty and fragility, it holds many facets and sometimes offers great surprises, so do the survivors. 
Stay Tuned!