I might sound utopic, but I thought I was done with rape culture and stigmas. Quickly, however, I realized a very sad reality. I will remain a survivor all my life in the eyes of others and when a new person will enter my life, I will experience misunderstanding, hear inappropriate judgments or comments, witness skepticism, and so on. 
Despite the hurt, I have experienced throughout the year joys and successes and that what counts!
Here are some pics from 2018 coming out of my personal collection.  Vive la vie!
------------------------------------------
Utopique certes, mais je croyais en avoir fini avec la culture du viol et des stigmas. Rapidement cependant, j'ai compris une bien triste réalité.   Je resterai une survivante toute ma vie aux yeux des autres pour avoir choisi de briser mon silence. De plus, lorsqu'une nouvelle personne entrera dans mon quotidien, le risque de vivre de l'incompréhension, d'entendre des jugements ou des commentaires déplacés, de témoigner de scepticisme, sera très élevé. 
Malgré les peines il y a les joies et les succès et c'est cela qui compte!
Voici pour vous quelques photos de ma collection privée de 2018.  Vive la vie!
12 mai 2018 
Collation des grades du Berklee College of Music 
J'ai eu le bonheur d'y rencontrer mes collègues et amis, mais surtout d'être accompagnée de mes deux fils et de Valérie pour vivre avec eux le moment le plus significatif et heureux de ma vie depuis très longtemps.
Commencement Ceremony 2018 - Berklee College of Music

 

@ The Agganis Arena, Boston  Massachussetts

With my two classmates and Berklee Grads in Songwriting, Wil Putt and Johnny O'Hagan.  Both are extremely talented musicians and songwriters.  Wil can be found following this link:  https://wilputt.com/  and Johnny here : https://soundbetter.com/profiles/74973-johnny-o'hagan

With my classmate and friend Karen Blue.  Karen Blue is a musician and bass player. She was part of the Pacific Heart Players in the early 90s. (https://pacificheartplayers.com/home).  She has now a Dual Bachelor Degree of Professional Studies in Music Business and Music Studies.

With my two sons.

With my mother.
Berklee Onsite 2018

With classmates and friends studying at Berklee Online.

 

A 9/11 respondant plays his music with his service dog at the Open Mic. The first musician I meet that travels with a dog. Fantastic!

With my classmate Selvi Subramanian.

With my classmate Selvi Subramanian and Prince Charles Alexander.  "  Prince Charles Alexander is a sought-after recording and mixing engineer whose clients include Mary J. Blige, Destiny's Child, Faith Evans, P. Diddy, the Notorious B.I.G., Usher, Boyz II Men, Brandy, Babyface, Sting, Aretha Franklin, Usher, Brian McKnight, and others. Alexander has garnered more than 40 Platinum and Gold certifications from the RIAA and has multiple Grammy Awards and nominations. He holds an adjunct instructor position at New York University's Clive Davis Department of Recorded Music, has taught audio technology at the Institute of Audio Research, and is a frequent lecturer at the City College of New York in Manhattan.  He teaches advanced production and mixing at Berklee. From the early to mid 80s, he produced, wrote, and recorded on Virgin Records with his group, Prince Charles and the City Beat Band. Alexander was an early innovator of wind synthesis and a part of the "punk-funk" generation that incorporated many of the devices that would propel rap music to the forefront of the American music scene. "

Classmates and friends.  On the left, Chris Canada is a former STAFF/SEARGEANT/SSG at the US 82nd Airborn Division. He nows studies with Berklee Online, and works as a sound engineer and artist manager based in Myrtle Beach. Right to me is Tania Koroleva from Petersberg Russia.  She studied Arts and Culture at St. Petersburg State University of Culture and Arts and now lives and work in New York city and works as a stage and costume designer and musician.  On the right, James Allen Mowery, a musician and performer based in Myrthle Beach,  South Carolina.

With a classmate Loren Feinstein from Vermont where he owns a studio facility .  Loren Feinstein is behind the EARTHjourneys initiative where live music and Kripalu Yoga workshops are designed to bring you into greater contact with your own elemental qualities.  He is also the founder and main engineer for WaterDog Productions (http://www.waterdogproductions.com/)

With my classmate and friend Steve Carr. Steve has now a Bachelor of Profesionnal Studies in Production. He also owns a studio in Plainfield, Illinois.
24 juin 2018 La sortie du EP "Hippocampus DEMO"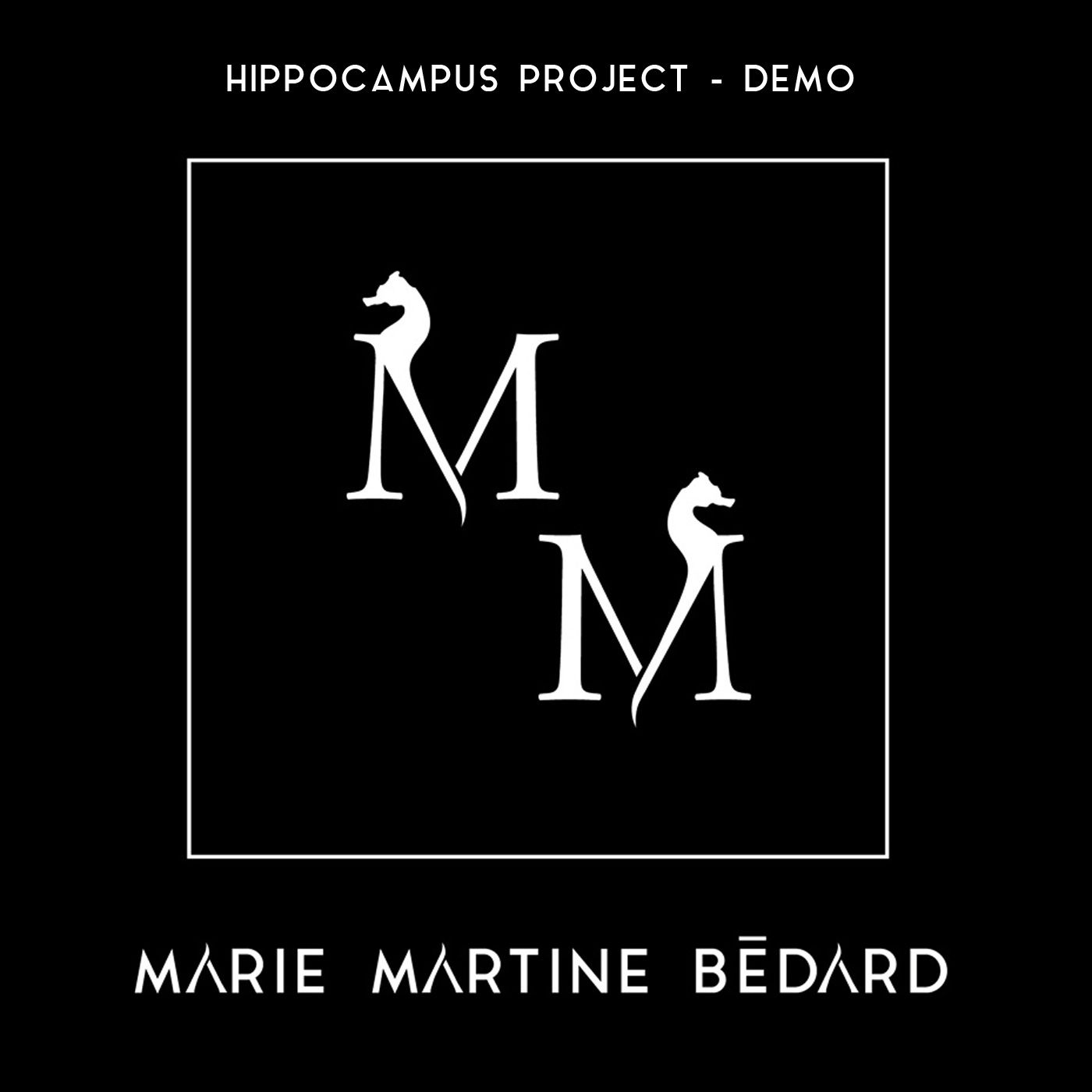 29 juillet 201 Festival Tapis Rouge

A ma gauche, Sylvie Tremblay,  auteure, compositrice, interprète et comédienne basée au Québec et puis Nicole Giguère, scénariste et réalisatrice indépendante sur des documentaires d'auteurs et des séries télévisuelles. Ses intérêts principaux concernent les phénomènes sociaux, de même que le domaine culturel et musical.

Blue Oil en 1983.

Avec mon neveu et ingénieur de son, Cassidy Roy Fitton basé à Sherbrooke et travaillant pour la firme Média Spec.
1er août 2018 Mon diplôme est livré par courrier Une mention : « Magna Cum Laude »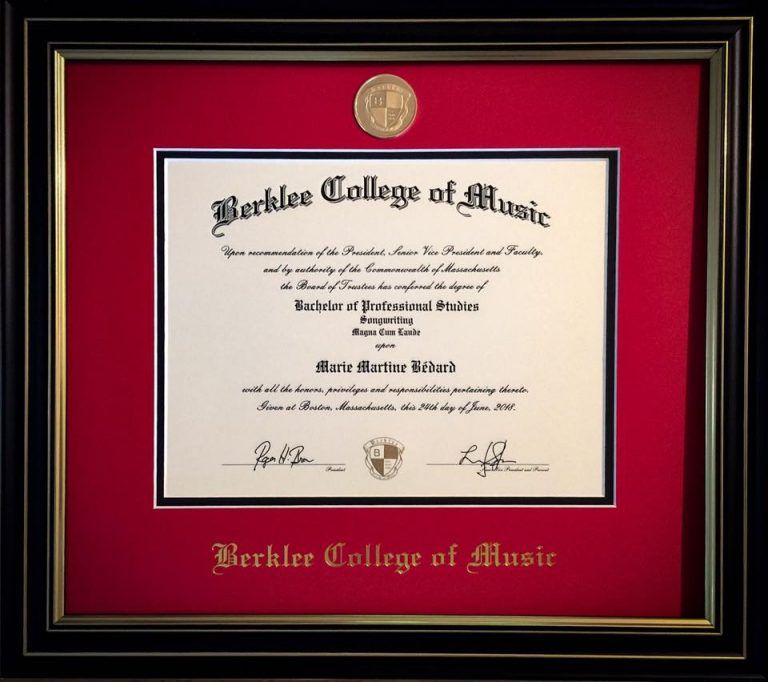 20 août 2018 CKUT FM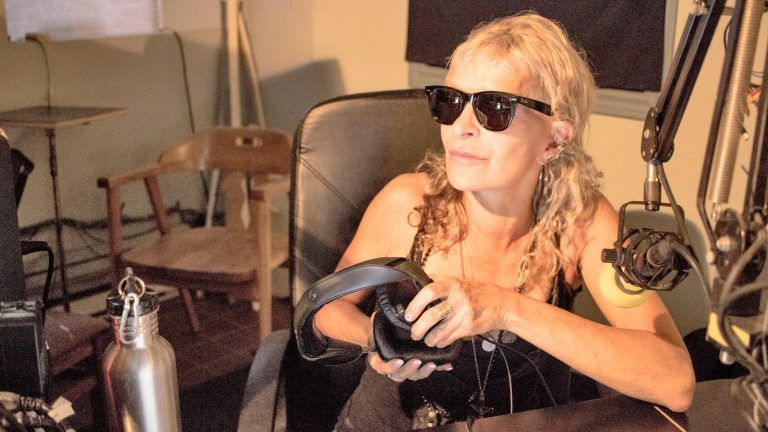 23 août 2018 DIY Musician, Nashville @CDBABY

On the left "Tracy Maddux is the CEO of CD Baby, a distribution dashboard for indie artists, providing physical and digital distribution, micro-sync licensing opportunities, web-hosting, publishing, and royalty collection.  To bring some clarity to the muddy world of rights and payment has been one of the main themes of Maddux's tenure at CD Baby. "My mission: I am a Sherpa for the musician," he states. "The first part of playing that role well and fairly is transparency.  If you read the rights agreements of some of our competitors, and they are dozens of pages long, you see what artists are giving up. We don't want that.  We can't do things that are underhanded. We don't want artists to leave a huge chunk of their potential revenue on the table. We're here to guide them."  Tracy has an MBA in Finance and Information Systems from the Kelley School of Business at Indiana University and is the National President of Pi Kappa Phi."   On the right, Kevin Breuner, the CD Baby Director of Marketing.  Kevin Breuner has spent over 14 years working in the music business, both as an artist and an industry professional. A San Diego native, Kevin went East to attended Belmont University in Nashville, TN where he studied Music and Music Business. After college, he joined the Atlanta based band Smalltown Poets who later signed a recording contract with a major label under the EMI umbrella. Their self titled debut album received critical acclaim selling over 200,000 copies and landing the guys with a Grammy nomination plus multiple Dove Award nominations."

In the control room of Ocan Way Studio in Nashville (https://www.oceanwaynashville.com/)

WIth Vianney Pivet de Vii-Pii basé à Paris, France. (https://soundcloud.com/vii-pii)

Avec Mike Bankhead, un artiste, bassiste et songwriter basé en Ohio, USA. [https://mikebankhead.bandcamp.com/]

With Carol Nicodemi and Elfy Kornfeld, two members of the Female Musicians Indie Community in the US.

With my friends and classmates James Davis, Steve Carr, Sumiko Sprinkle, Michael Temple, Chris Silvero, Jenny Shaw.