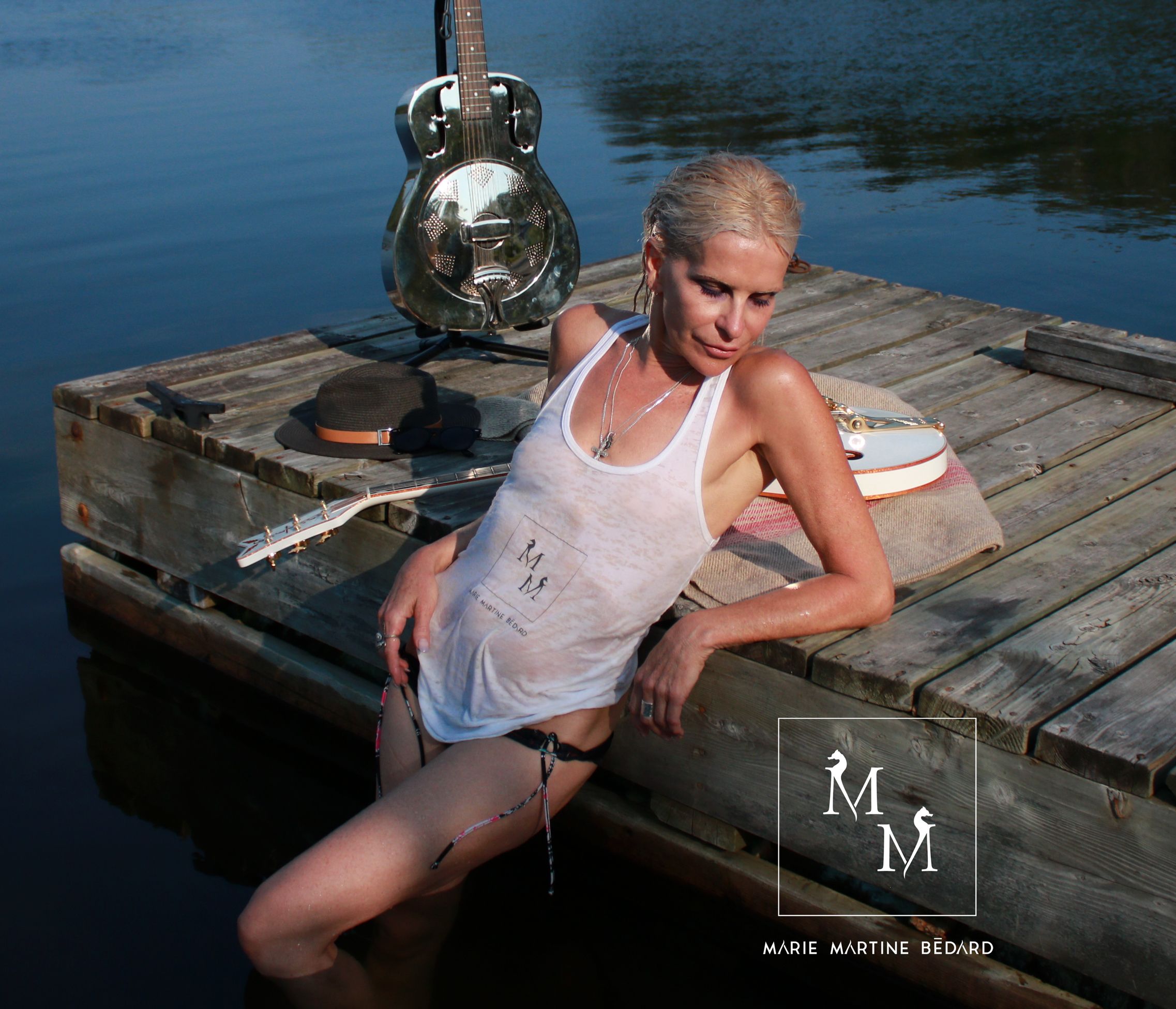 I was asked recently by a few : "why are you showing so much of your body on your last photo series? 
I answer. 
For decades, I worked tirelessly to heal from a sordid rape and in the end be able to reconnect with a part of me that I had forgotten about while travelling through the paths of survival. 
For many years I hated myself and was shameful of what had happened to me as well as what seemed an eternity to get back on my feet. My body always felt as a potential source of pain instead of pride and pleasure which made me feel like an imposter among women. 
This is it...! After hiding behind my student's desk or docile employee, the fierce politician or guitarist-songwriter, I finally managed to put together most of the pieces of the puzzle that didn't quite match the image on my box! 
I know that I have gotten slightly older during this long journey, but I know I still have a lot to give to society. 
Does this mean I am in part in remission? 
I would like to believe so and that is one of the many reasons that in my new photo series I unveil a little more of the woman I have become. 
I'm done with shame. 
#rape #survivor #rebirth #rapeawareness 
Photo: Josée B 
My Tank Tops are now on sale here.